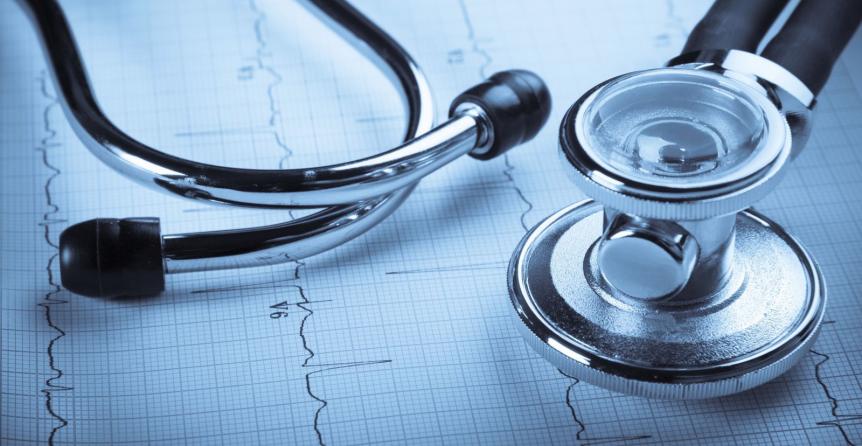 For all prospective HAPPY volunteers who wish to conduct blood pressure screenings, you must be a Yale student and be able to commit to one weekly hour-long blood pressure screening shift for the entirety of an academic semester (excluding school recess and the final exam period). You must complete the following requirements.
Complete the mandatory readings and submit the HAPPY quiz (Fall 2017). You must pass the quiz in order to volunteer for HAPPY.
If you are signing up before shifts are assigned for the semester (September 16th, 2017), fill out this shift preference form.
Attend mandatory training: to be held on September 16th, 2017, location and specific time TBD.
If you are signing up late: If there are vacant volunteer shifts and available blood pressure cuffs, you should email yale.happy.project@gmail.com to sign up for a one-on-one training on how to take blood pressure screening from an experienced HAPPY volunteer. You must also carefully review all the volunteer resources published on this website. After the training session, you need to practice taking blood pressure readings with your friends and classmates for at least two weeks until you feel completely comfortable taking blood pressure readings.
In the first few hypertension screening volunteer shifts, shadow experienced HAPPY volunteers and ask questions to gain proficiency.